The time has come to be true to yourself. The Snow Fairy is here to shine a light on the courage, kindness, and confidence within you.
Fill your bath, sprinkle the bath confetti, add the shell and/or stopper and enjoy a fabulously softening experience.
With a new 3-in-1 design, perfect for your Secret Santa pick.
Keep cool and dry before you are ready for a sweet-scented light show.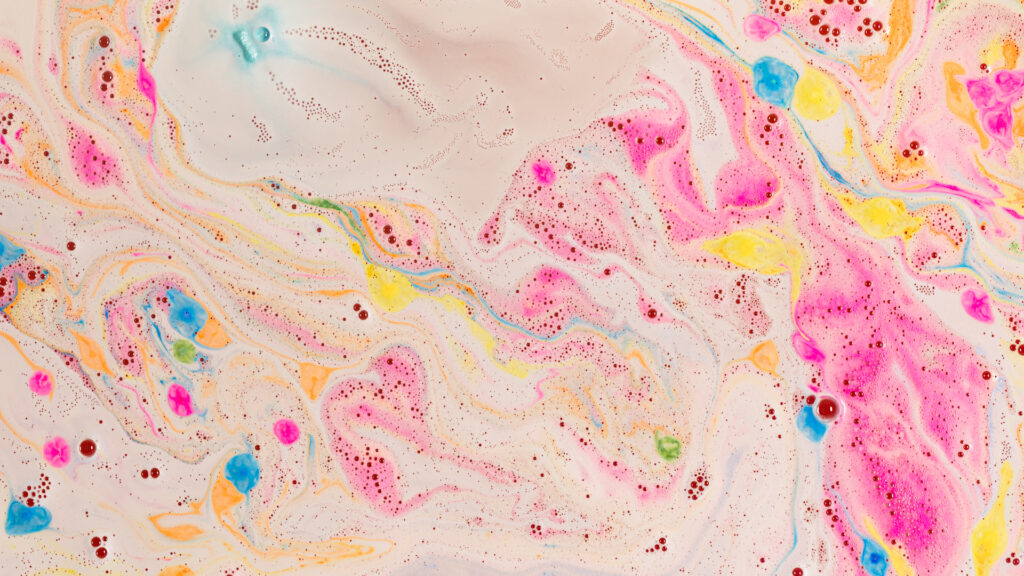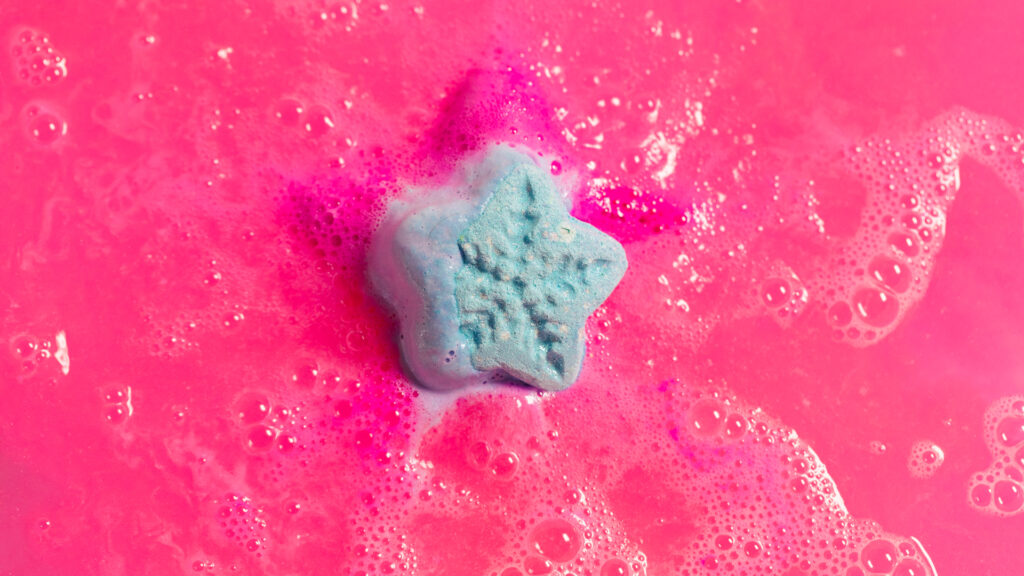 NB! Do not use in an overpainted bath! The manufacturer is not responsible for any damages.